The UK government has been taking steps to boost business confidence in the country and also encourage investment. Business investment into the country slipped to the lowest rate in the Group of Seven (G7) countries even though it has the least corporation tax of 19%. 
As per a report from the think tank The Institute for Public Policy Research (IIPR), the UK's low headline rate of corporation tax has failed to boost business investment in the country. It added that the government's decision to cut the tax rate from 30% in 2007 to 19% in 2019 did not lead to higher private investments. Regarding the share of the national income among the G7 countries, the UK fell behind Italy and Canada to reach the lowest position in private sector investment.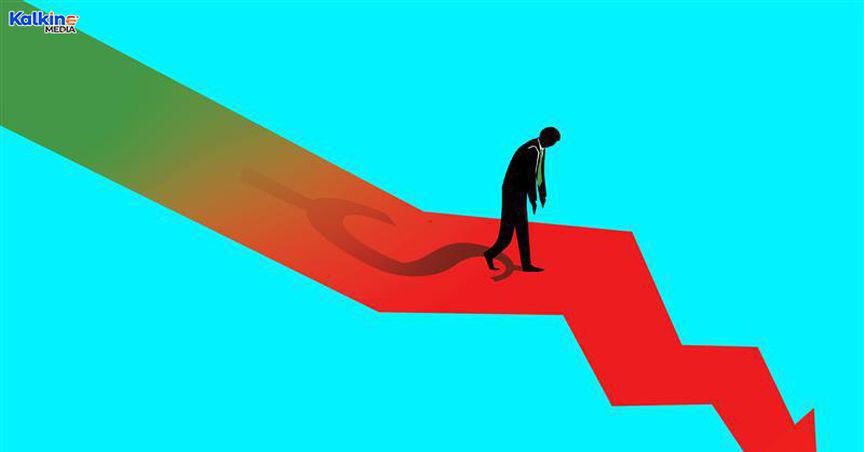 Image source: © 2022 Kalkine Media®
The think tank's report comes as the government readies to reverse the planned rise in corporation tax, which is due to reach 25% in 2023.
Newly appointed prime minister Liz Truss and her chancellor Kwasi Karteng have argued that slashing corporation tax rates could drive investment growth in the UK and boost economic growth towards its target rate of 2.5% annually.
More information on the reversal is expected to be released on Friday, during Karteng's emergency fiscal statement.
Let us now look at a few stocks that investors can look at in the wake of this information.
BAE Systems plc (LON: BA.)
The leading UK-based arm, security and aerospace firm, is listed on the FTSE 100 index, and it holds a market capitalisation of £23,824.72 million as of 20 September 2022. Over the past year, the share price has increased by over 37%. Even on a YTD basis, the stock has jumped by nearly 40%. It currently has an EPS of 0.55.
Qinetiq Group Plc (LON: QQ.)
The globally operating defence technology company holds a market cap of £1,898.32 million and is a constituent of the FTSE 250 constituent as of 20 September 2022. The stock price has slipped by over 2% over the past 12 months, while on a year-to-date basis, it has increased by over 22%. Currently, it has an EPS of 0.16.
Investec Plc (LON: INVP) 
Investec is a financial services company with a market cap of £2,674.35 million as of 20 September 2022. The company is a constituent of the FTSE 250 index, and its stock price has jumped by more than 46% over the past 12 months. On a year-to-date basis, it has increased by 3.26%.
Note: The above content constitutes a very preliminary observation or view based on market trends and is of limited scope without any in-depth fundamental valuation or technical analysis. Any interest in stocks or sectors should be thoroughly evaluated taking into consideration the associated risks.

https://kalkinemedia.com/uk/news/economy/uk-business-investment-lowest-in-g7-countries-stocks-to-eye